Weekly Zoom Classes
This is for those of you who prefer a classroom experience - without the classroom! You can learn along with other students over Zoom!
Please note, these Zoom classes are a supplement to my Master Class. You must be enrolled in the course and watch the associated videos before attending each weekly class.
If you aren't currently enrolled, please click here to buy the Master Class first.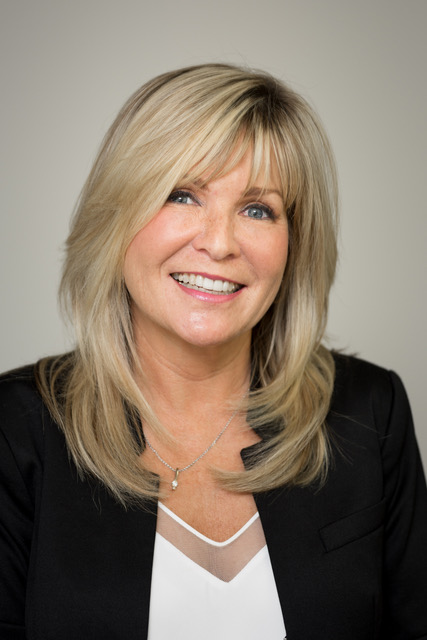 Every week we'll get together via Zoom and review the content in my videos.
This gives you a chance to ask questions and get the knowledge you need to pass the BC Real Estate Exam!
PLEASE NOTE
Enrollment in my BC Real Estate Master Class is required to attend the weekly Zoom Classes.
You can click here to enroll in the BC Real Estate Master Class