Welcome to my Master Class Video Tutorials.



During these short, self paced video tutorials, I break down the complicated legal and mathematical components of the course into
manageable, bite size
pieces.
Each video is only about 20 min. long and explained in a way that makes it
easy to learn
,
in less time, with less stress.
You can watch them at your own pace, as many times as you like, from the comfort of your own home. 
You'll also receive:
-  
A
Free Definitions App:
download over 450 definitions onto your iPhone so you can study anytime, anywhere! Learn the language, before you write the exam!
-
A student work book in PDF form
so you can follow along with colorful 'fill in the blanks' style notes that are easy to read and help you remember the information better
 -
6 Mini-quizes divided into chapters
Ask me questions any time through text or email. I'm always here to help!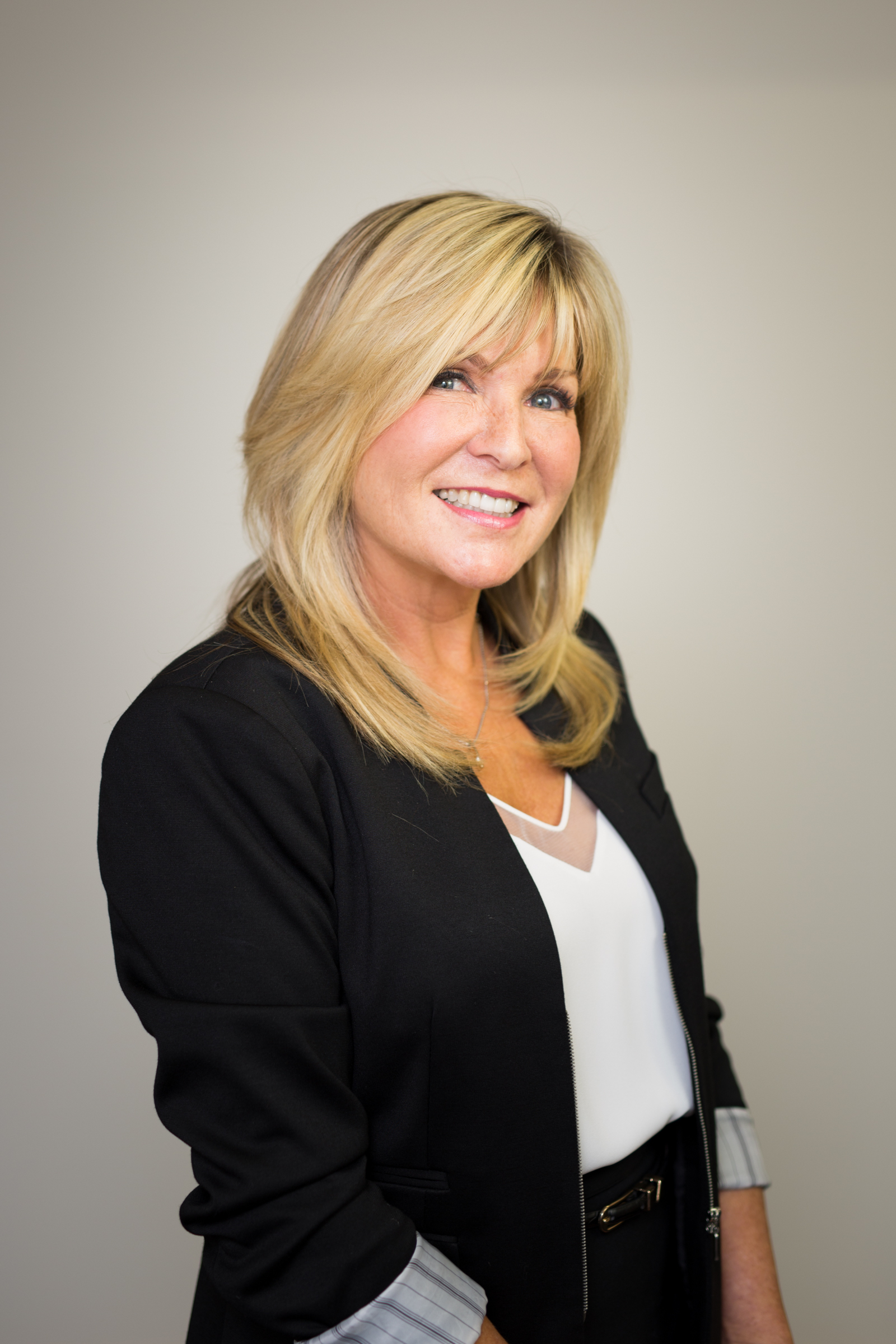 Hi, I'm Barb!
I'm here to help you pass the BC Real Estate Exam.
I have over 30 years of experience helping people become realtors in BC. My courses will greatly increase your chances of passing the BC Real Estate Services Exam. I will walk you through the chapter material step by step. I explain the legal and math chapters in a way that makes them understandable. I focus on what matters, so you can focus on what you need to study in order to PASS!